ICFST 2019 | November 15-17, 2019 | Chengdu, China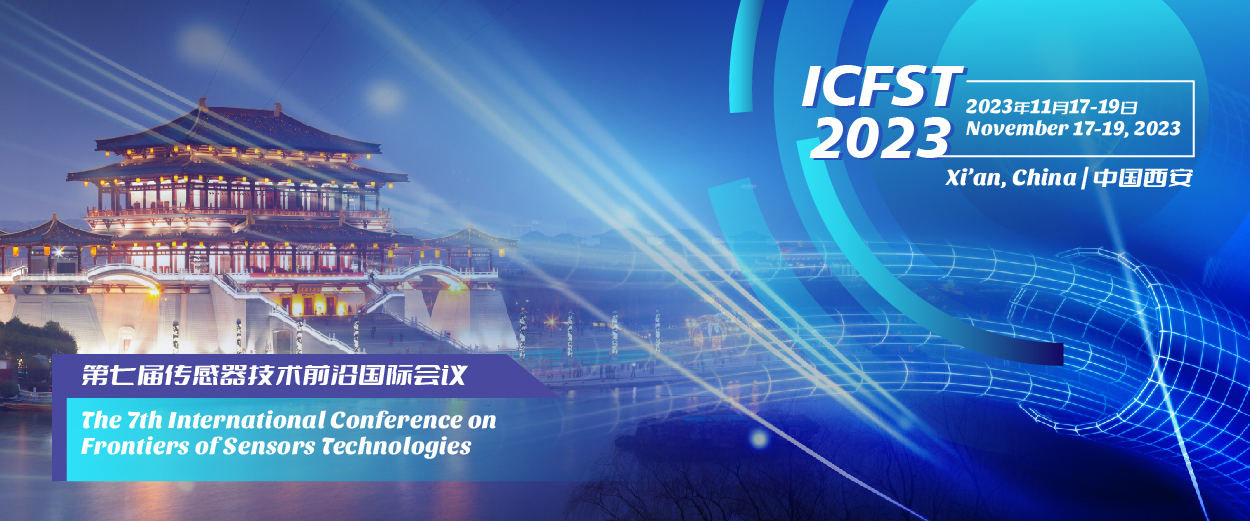 Registration Fee
Categories
Early-bird registration
Before September 15
Normal registration
After September 15
Professionals
Presentation & Publication
US $570 /CNY3820
US $620 /CNY4200
Presentation Only
US $370/CNY2480
US $420 /CNY2820
Listeners
US $320/ CNY2150
US $370/ CNY2480
Students
Presentation & Publication
US $520/ CNY3480
US $570/ CNY3820
Presentation Only
US $320/ CNY2150
US $370/ CNY2480
Listeners
US $270/ CNY1350
US $320/ CNY2150
Additional Papers
US $420 /CNY2820
US $470 / CNY3150
Academic Visit
US$20/ CNY130
US $20/ CNY130
Social Networking Event
US$60/ CNY400
US $60/ CNY400
Notice:


* Registrations accompanying accepted papers must be received before the deadline and are non-refundable. If you register late, your paper may not be published on time.
* The payment of registration fee of author and presenter only are based on the fact that their papers or abstracts are accepted by the conference after review.
* Each registration includes admission to all sessions, coffee breaks, lunches, one ticket for the opening reception and one ticket for the banquet.
* For listeners who are interested in attending the conference, you can register directly through the electronic system or enquiry from conference secretary at the mail box icfst@young.ac.cn.
* The Academic Visit and Social Networking Event are optional. If you plan to join, please register at your earliest convenience.
* Reund Policy: For cancellations until Oct. 25, 2019, it will incur a US$30 bank charge. For later cancellations no refund can be made.
* Participants should take good care of their belongings during the conference. The conference organizer is not responsible for loss or damage of property.
For any questions, please contact us at icfst@young.ac.cn
.