ICFST 2017 | April 14-16, 2017 | Shenzhen,China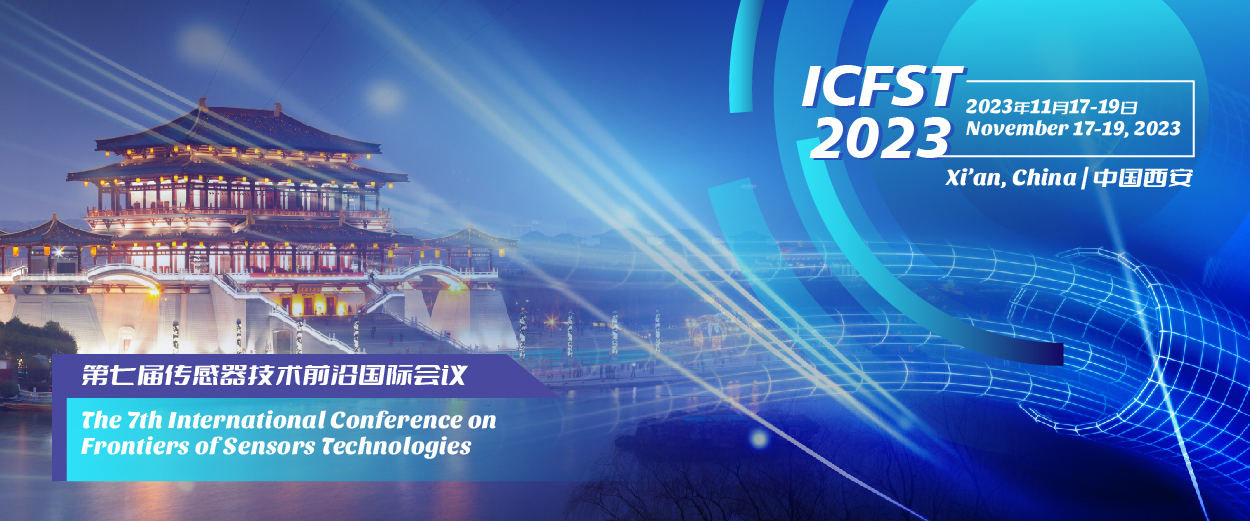 About ICFST | 第二届传感器技术前沿国际会议
2017 2nd International Conference on Frontiers of Sensors Technologies (ICFST 2017) will take place on April 14-16, 2017 in Shenzhen, China. It is sponsored by IEEE, and hosted by Shenzhen University, China. The aim of ICFST 2017 is to provide a platform for researchers, engineers, academicians as well as industrial professionals from all over the world to present their research results and development activities in Frontiers of Sensors Technologies. This conference provides opportunities for the delegates to exchange new ideas and application experiences face to face, to establish business or research relations and to find global partners for future collaboration.

ICFST 2017 will feature invited keynote speeches as well as peer-reviewed paper presentations.The conference is completely open (one needs to register first…), you will not have to be an author or a discussant to attend. Submissions will be peer-reviewed and evaluated based on originality, relevance to conference, contributions, and presentation.
Navigation 导航
Important Dates 重要日期
Submission Deadline: December 25, 2016
Notification Date: January 15, 2017
Registration Deadline: January 30, 2017
Camera-ready Due: January 30, 2017
Conference Date: April 14-16, 2017
Cooperation | 合作
We are currently seeking for various sponsorships and cooperation from professional bodies, universities and industry. 如您对会议有赞助或者合作意向,请点击下方的问询按钮开始询问!
News 新闻
15-11-2016, News! The second round call for papers starts today and will end on December 25.
31-10-2016, News! ICFST 2017 is available on Sciencemeeting online, which is run by the Chinese Ministry of Education. (Click)
大会已进入中国学术会议在线, 点击查看
19-10-2016, News! Prof. Ho Pui, Aaron HO will come to deliver a keynote speech. (Click)
17-10-2016, News! Prof. I-Ming Hsing will come to deliver a keynote speech. (Click)
13-10-2016, News! Prof Shum Ping will come to deliver a plenary speech. (Click)
7-10-2016, News! Prof. Gerhard P. Hancke will come to deliver a plenary speech. (Click)